Enhance Your Natural Beauty With Flawless Lip Filler Injections And The Best Botox In Scottsdale Arizona
Offering The Best Botox, Kybella, Juvederm, Cheek Filler Injections, Lip Fillers, Under Eye Filler Injections, And More At Esthetic Finesse!
Refresh and enhance your natural beauty with the best botox in Scottsdale. At Esthetic Finesse, we offer a boutique injection filler studio in Paradise Valley to help you achieve that flawless look you'll love.
With a relaxed personal atmosphere, you'll love the natural-looking results you get with Esthetic Finesse. Melt away wrinkles with the best botox in Scottsdale and get fuller lips with our flawless lip​ fillers in Arizona!
Book Your Appointment Today
Achieve Your Dream Look With Our Botox/Dysport Injection And Filler Services. Including The Best Kybella, Juvederm, Botox In Scottsdale, And Lip Fillers In Arizona.
At Esthetic Finesse, we offer a wide range of treatments and services to help you look and feel your best.
Our Services Include:
– Dysport And Botox In Scottsdale
– Derma-Plane Facials
– Sculptra Aesthetic Injections
– The Best Lip Fillers In Phoenix
– Chin Filler And Cheek Filler Injections
– Jawline Filler Injections
– Under Eye Filler In Scottsdale
– Kybella
– IV Drip Hydration
– Vitamin Injections
– Juvederm Injections In Scottsdale
– And More!
Book an appointment with our highly trained and experienced Scottsdale injector, Diane, who is dedicated to enhancing your natural beauty and restoring that youthful glow.
Book Your Appointment Today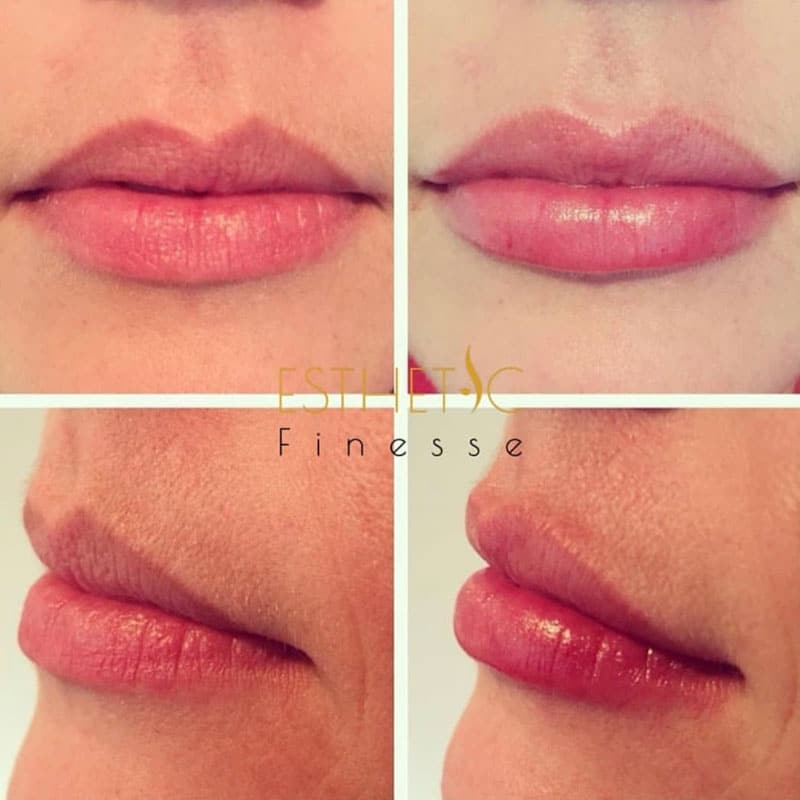 Why Choose Esthetic Finesse For Your Lip Injections In Scottsdale
Esthetic Finesse offers an individualized, comfortable and relaxed environment, ensuring you get the look you have always envisioned. After years of training with the top physicians and nurses, Diane only uses the best techniques, and highest quality products, to help each client achieve their ideal look.
With flexible appointments that fit your schedule and a less-is-more approach that enhances your best features, You'll love your results with Esthetic Finesse.
Esthetic Finesse Offers:
– Private Injection Studio in Paradise Valley
– Friendly And Relaxed Atmosphere
– High Quality And Top Rated Products
– The Best Lip Fillers in Scottsdale and Paradise Valley, Arizona
– Delicate Approach And Gentle Touch Technique
– Best Botox In Scottsdale
– Flexible Appointment Availability
– Competitive Pricing
– Reward And Aspire Programs
Book Your Appointment Today To Unlock Your Effortless Natural Beauty
Book Your Appointment Today
Discover the Transformative Power of The Best Botox and Lip Fillers in Scottsdale
Real Patients Real Results. The Difference Our Injection Services Can Make.
At Esthetic Finesse, we believe that everyone deserves to feel confident and beautiful in their skin. We offer a wide range of fillers and injections, ranging from Botox/Dysport to Lip Fillers, to help you achieve your dream look.
Take a look at the amazing transformations from our patients with our Botox and Lip Filler services in Scottsdale.
Book your appointment today and let us help you achieve your dream look.
Book Your Appointment Today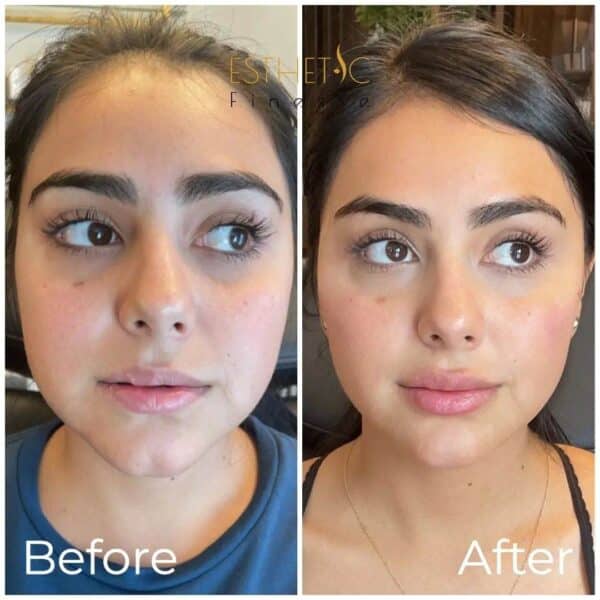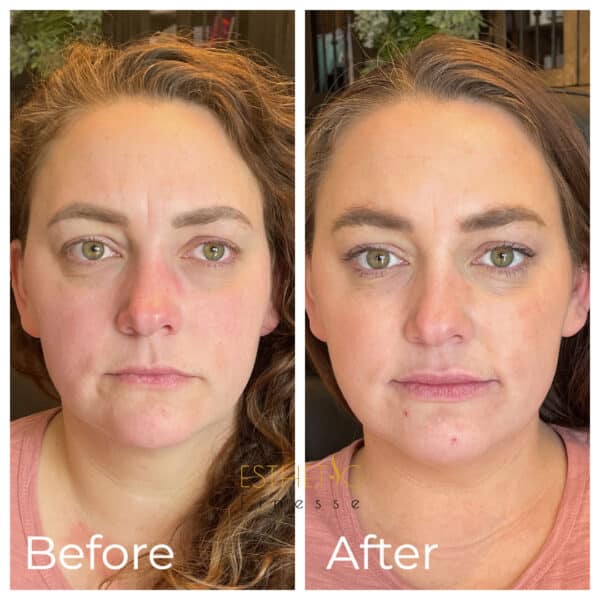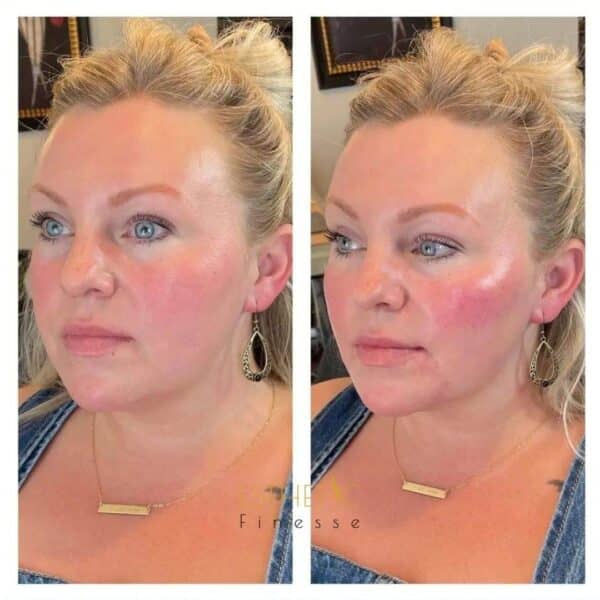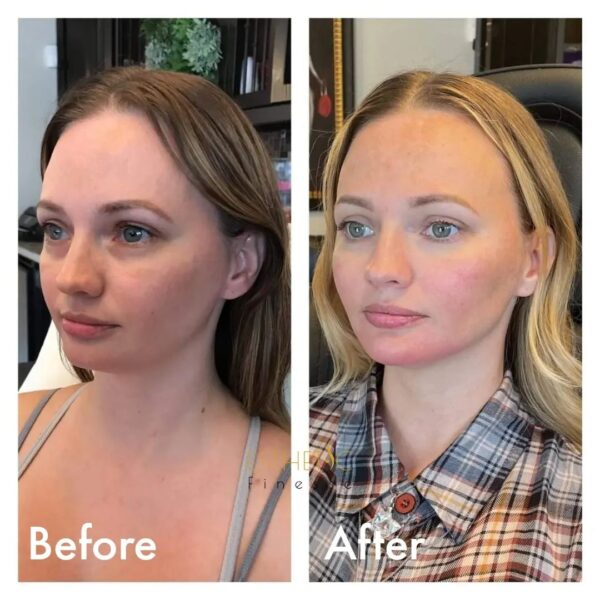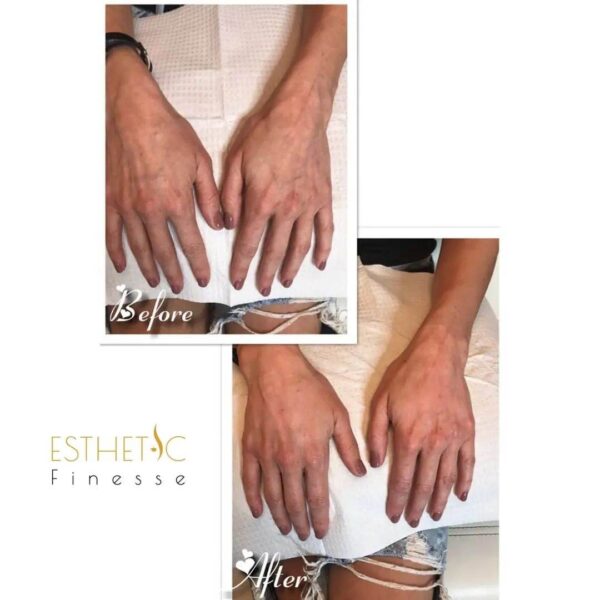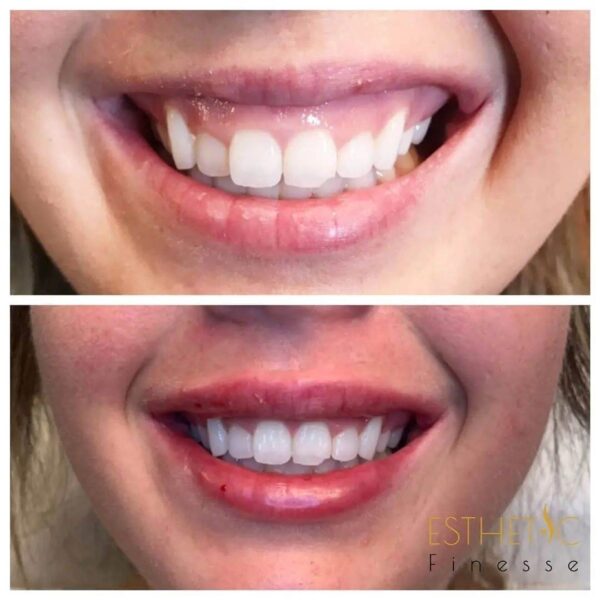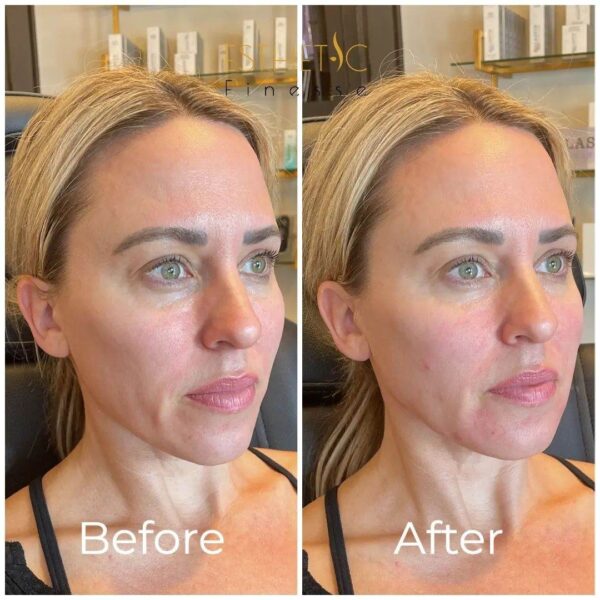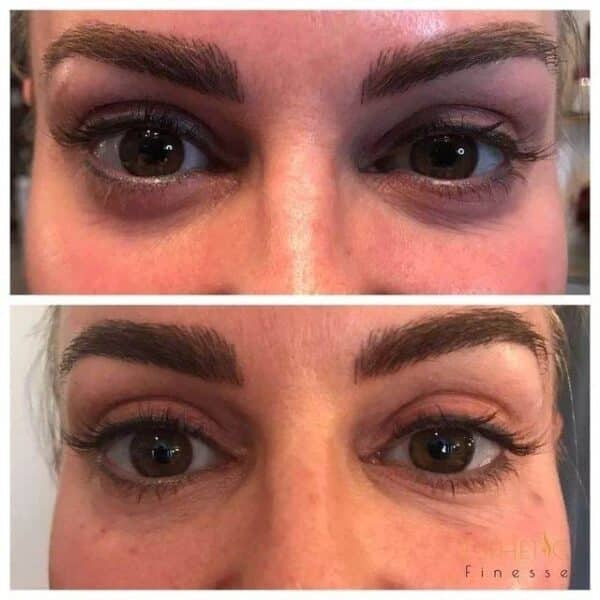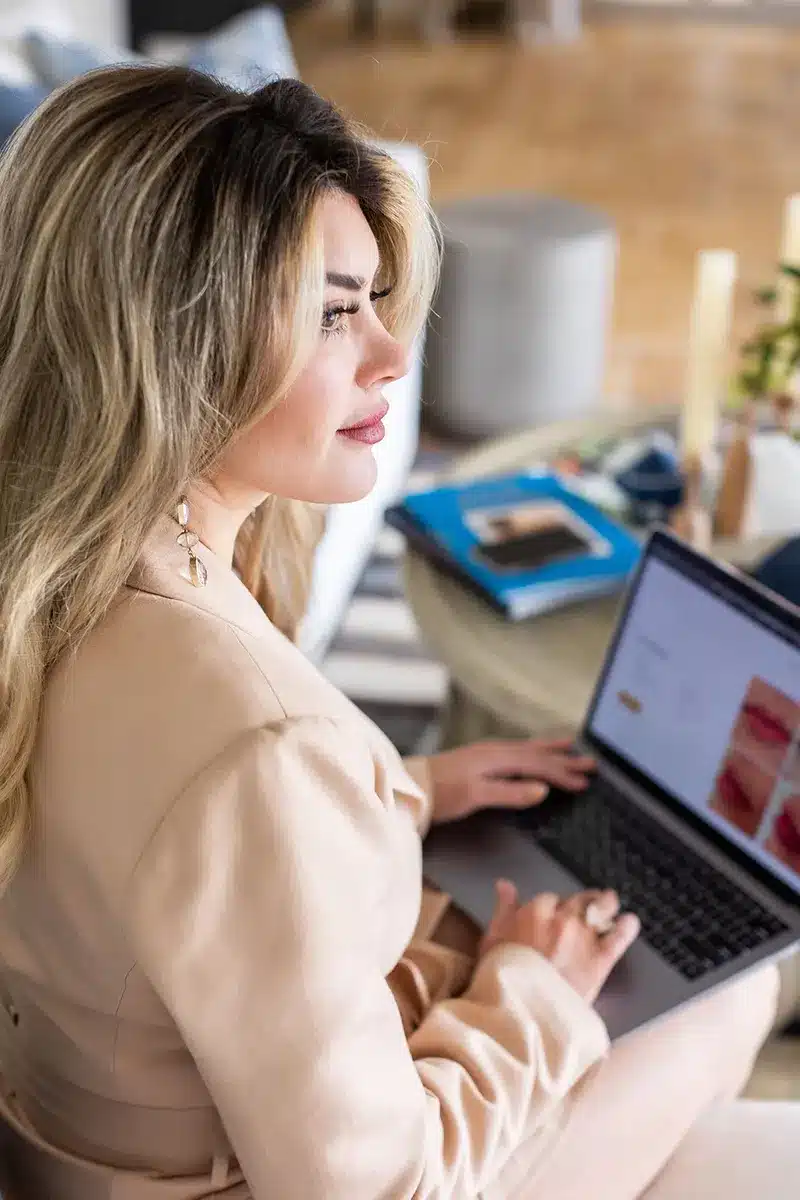 Diane Howard
Founder of Esthetic Finesse
About Us: The Story Of Esthetic Finesse
Diane Howard, RN established Esthetic Finesse after mastering aesthetic techniques after years of study and practice under the top physicians and nurses in the valley.
Diane has dedicated her career to perfecting her injection skills, learning the top techniques, and using the highest quality products to provide the best results for each of her clients.
From a young age, Diane has been recognized for her artistic eye and attention to detail. Along with her mastery of injection techniques, she provides natural-looking results that enhance her client's best features.
Her dedication to her craft and continuous education ensures that she stays up-to-date with the latest technologies and techniques, providing her clients with the best possible results.
Diane's approach to aesthetic nursing is centered around creating a comfortable, friendly, and one-on-one atmosphere. She understands that every client, and face, is unique. Diane addresses the individual needs and concerns of every client to achieve their desired look. In her boutique injection studio located in Paradise Valley, she creates a relaxed environment to ensure that every client is satisfied with their results!
A firm believer in less is more, Diane believes in enhancing the natural beauty of each client's appearance. Diane prides herself on her attention to detail, artistic vision, and personalized approach that helps every client love their new look!
As the founder of Esthetic Finesse, a renowned injection studio located in Paradise Valley, Arizona, Diane ensures you'll love your results by enhancing your natural beauty, whether it's dysport, lip injections, or botox in Scottsdale!
Book Your Appointment Today
Testimonials From Our Satisfied Clients
Esthetic Finesse is committed to providing our clients with the highest level of satisfaction and results. Here are just a few of the testimonials from our satisfied clients: